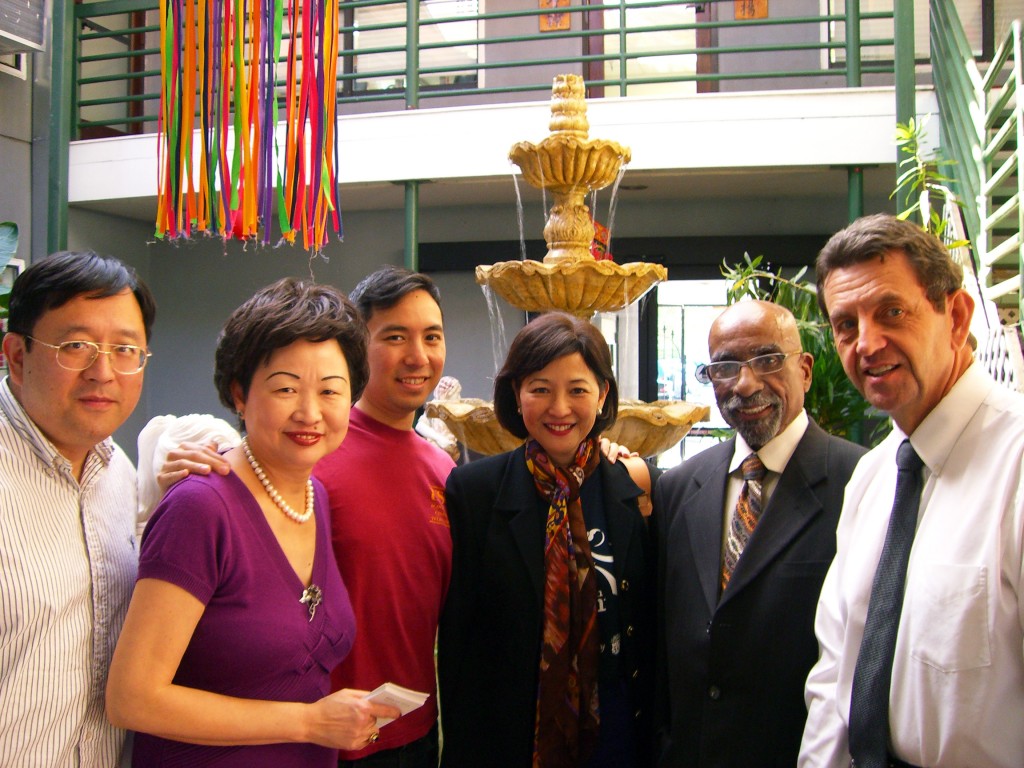 The Director and Producer of the new film "A Leading Man" visit the Texas Health and Science University.  Students will receive free tickets, courtesy of President Lisa Lin. Sign up to attend the film today!
Click here to complete the form and receive a free ticket: http://goo.gl/WSscFW
Synopsis:
"When a young and talented Chinese American actor is fired from a starring role on a television show, he attempts to salvage his career by entering into a romantic relationship with a successful casting director.
Everyone is happy for rising actor GUOQIAO (GQ) – the network, his mother, his best friend – everyone except GQ himself. He's stuck playing an offensive stereotype on a television sitcom, and the day he decides to speak up for himself on set, the executive producer fires him. Struggling to pick up the pieces, he starts dating A-list casting director RACHEL. Love and work are intertwined as he gives her sex; she gives him auditions.
Their relationship survives the protestations of GQ's mother, PAT, and best friend, DAVID, but starts to show strain as it becomes clear that GQ is unable to land another acting gig. Frustrated with Rachel's inability to produce results, GQ takes interest in a celebutante actress who tests his ambition and fidelity. As pressures from work, love and family come to a head, GQ must confront the hard question: How much of himself will he compromise for career success?"
Read more at IMDB:
http://www.imdb.com/title/tt2417834/?

Visit the Official Website here:
http://aleadingman.com/v2/
Director Profile:
STEVEN J. KUNG 龔仁宏 | WRITER/DIRECTOR

Taiwanese American writer/director Steven J. Kung makes his feature narrative debut with A Leading Man. He has worked as the assistant to Matthew Weiner on Mad Men, a director's assistant on In Treatment and most recently as the assistant to Bruce Helford on Anger Management, starring Charlie Sheen.
Kung directed the award-winning documentary, SPEW: The Competitive World of High School Debate as well as promotional videos for the development campaigns of the Victory Fund and the University of Virginia. A newly minted member of the Directors Guild of America, he produced The Man Who Shook The Hand of Vicente Fernandez which premiered at the 2012 Newport Beach Film Festival.
Kung honed his craft at the University of Southern California School of Cinematic Arts, where he was awarded the Multicultural Motion Picture Association Scholarship for incorporating Asian American perspectives into his filmmaking. In addition to his M.F.A. from USC, Kung holds a B.A. with High Distinction in Foreign Affairs from the University of Virginia.