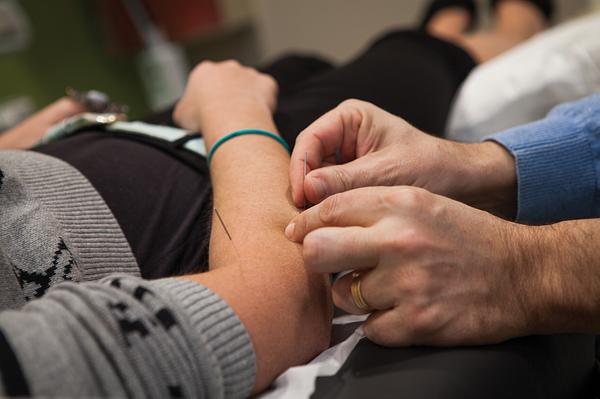 The accrediting body that oversees Texas Health and Science University has approved the expansion of the institution's accreditation to include the school's Doctor of Acupuncture and Oriental Medicine program.
"I am so proud of our latest accomplishment," says President and Chief Executive Officer Lisa Ping-Hui Tsao Lin, "This confirms the place of Acupuncture and Oriental Medicine within the modern higher education system, and establishes this profession as an important academic and research discipline. Our administrative staff have worked hard to reach this new milestone."
The Accrediting Council for Independent Colleges and Schools approved the doctoral-level program, making it the first school in the nation to offer a doctorate in acupuncture and oriental Chinese medicine. Texas Health and Science University has sister-school relationships with seven institutions in Taiwan and China.
The doctoral program is set to launch in September 2014. The university is located in Austin but has a partnership with the University of the Incarnate Word to offer these courses in San Antonio. Classes are offered at the UIW Debbie and Naty Saidoff Center, located at Tezel and Guilbeau roads.
Reprinted from San Antonio Business Journal.