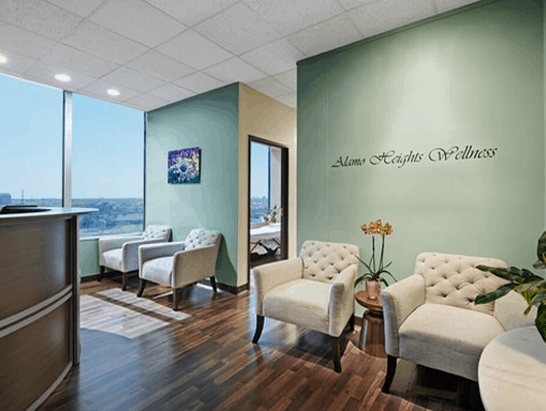 Date
Jun 02 2020
Expired!
Acupuncturist Needed in San Antonio (THSU Alumni)
June 2, 2020. Alamo Heights Wellness is seeking an associate acupuncturist for 2020.
We are a holistic medicine practice that is well established in San Antonio, TX. We
currently have an acupuncturist, a reflexologist, and an admin and are looking for
another acupuncturist to join our team.
This is the perfect opportunity for someone wanting to:
1. Focus on being a practitioner without the business and maintenance headaches
2. Help grow an established practice where the patients are already available
3. Step into a successful environment without having to build a business from the
ground up.
Opportunities for learning and training are available and we welcome various
techniques and styles of practice. Patients are provided for the hired associate and
marketing is taken care of by Alamo Heights Wellness.
Flexible Schedule, but you must be able to work Sundays.
We are a busy holistic and solution-based practice offering a range of techniques, if you
have a special area of interest, let us know. Above all we are looking for the right
person, so if you feel you would be an asset to our clinic please contact:
Dr. Patricia Lew, DAOM
Director / Acupuncturist
Alamo Heights Wellness
(210) 900-2282
info@alamoheightwellness.com
www.AlamoHeightsWellness.com
8301 Broadway St., Suite 401,
San Antonio, TX 78209