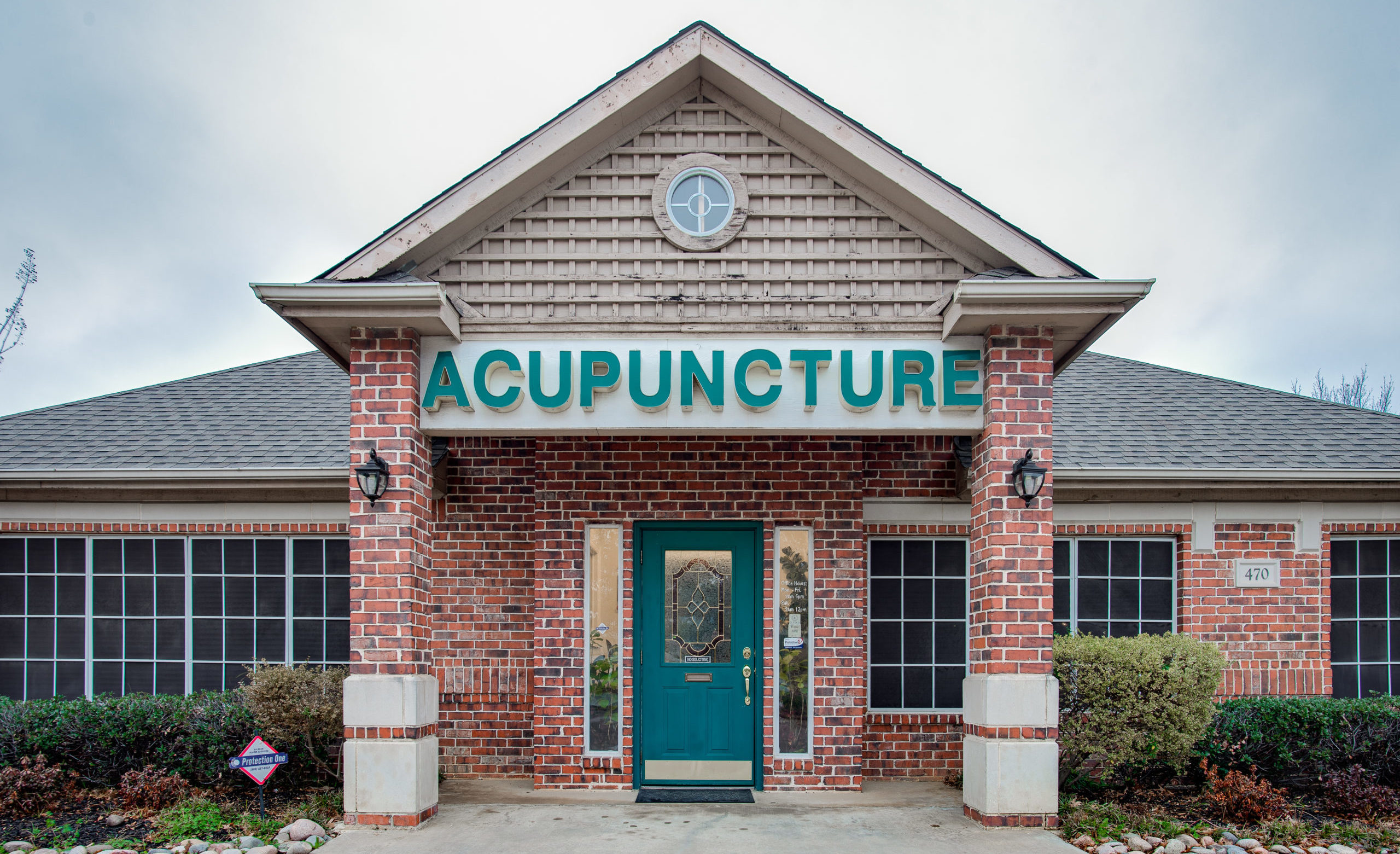 Date
Jun 15 2020
Expired!
Full-Time Acupuncturist Needed @ Hurst TX (THSU Alumni) (Position Filled)
(Position Filled) Starting June 15, 2020. We are looking to hire a full-time acupuncturist to start June 15th or later here at the Chernly Acupuncture and Physical Therapy Center in Hurst, TX!
Our website : www.chernlyrehab.com
Dr. Ray Chernly is an alumni at THSU having completed his DAOM.
We are open to newly graduates or experienced, and are willing to sponsor H1-B. Interview can be completed over video call.
Compensation- $22-27/hr depending on experience
Benefits include:
2 weeks vacation, 3 days sick pay
401K retirement, 3% employer matching
100% reimbursement of annual malpractice insurance and annual license renewal
Please submit your resume to Verna Chernly @ verna@dfwir.com