Master of Business Administration (MBA) Hybrid Online Program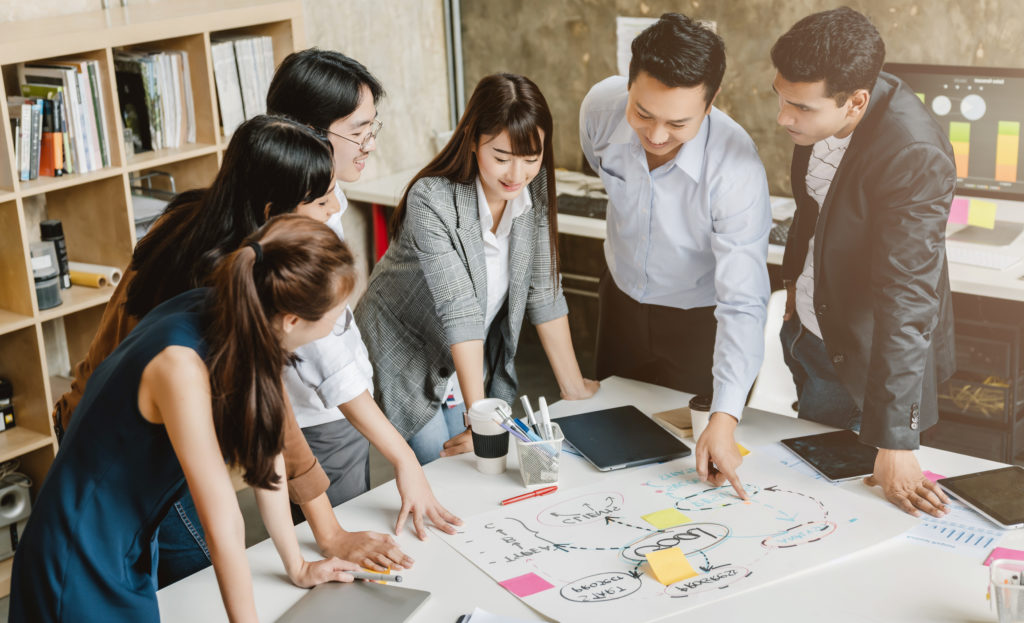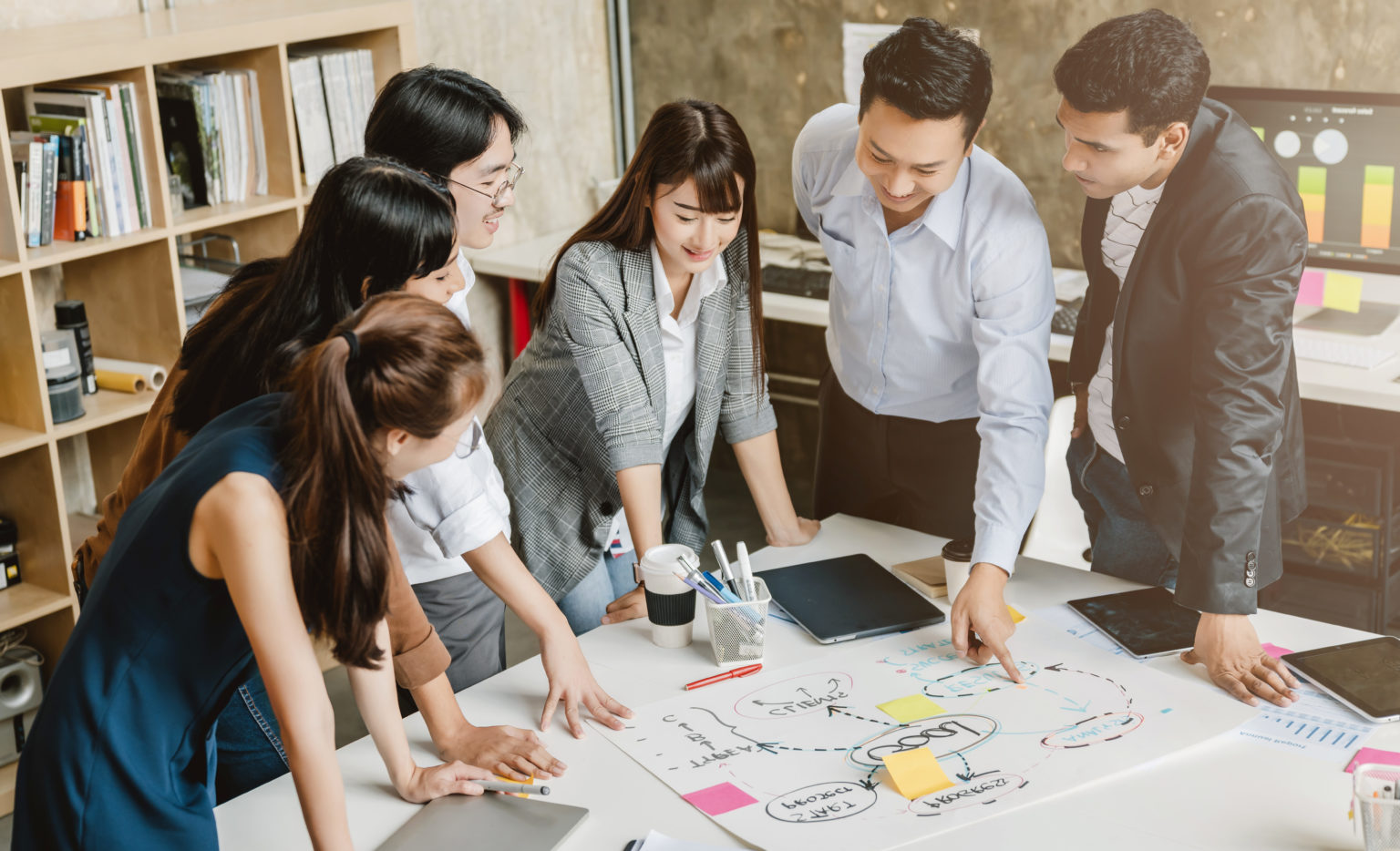 Accelerated degree program designed to fit your schedule.

Study FULL-TIME and get the degree in 1 1/3 year.

Study PART-TIME and finish at your own pace
Master of Business Administration Hybrid Online Program Objectives
Develop a strategic understanding of entrepreneurship and innovation and be able to take into account the relationships between entrepreneurship and other business disciplines for a holistic decision-making approach.

Apply knowledge in entrepreneurship by successfully completing case studies and small business projects.

Apply knowledge in entrepreneurship by implementing classroom projects in a small business context.

Develop a global entrepreneurial mindset, lead with integrity, purpose and ethical perspective, and draw value from diversity and inclusion.

Demonstrate ethical reasoning skills, understand social, civic, and professional responsibilities, and add value to business and society.

Develop analytical and thinking skills to take advantage of opportunities in an uncertain and dynamic business environment.

Learn to achieve business results by fostering collaboration and communication across the organization, individuals, and teams.

Learn to effectively communicate by using business specific terminology in written and verbal form.


Evaluate the legal issues confronting a typical business and apply legal concepts in business decision-making.
English language proficiency can be demonstrated by ONE of the following means:
1) TOEFL iBT 61
2) IELTS 6.0
3) Have completed a 2-year (60 semester credits or 90 quarter credits) baccalaureate or graduate level, English-based education in an institution:
accredited by an agency recognized by the U.S. Secretary of Education, or in the United Kingdom, Australia, Canada (except Quebec), New Zealand, or Ireland. In all cases, English must have been both the language of instruction and the language of the curriculum used.
4) English is an official language in the student's home country.
International students who don't meet the English language proficiency requirements for MBA can still apply. They will enroll in full-time ESL courses until they meet the requirements.