Master of Business Administration (MBA) Hybrid Online Program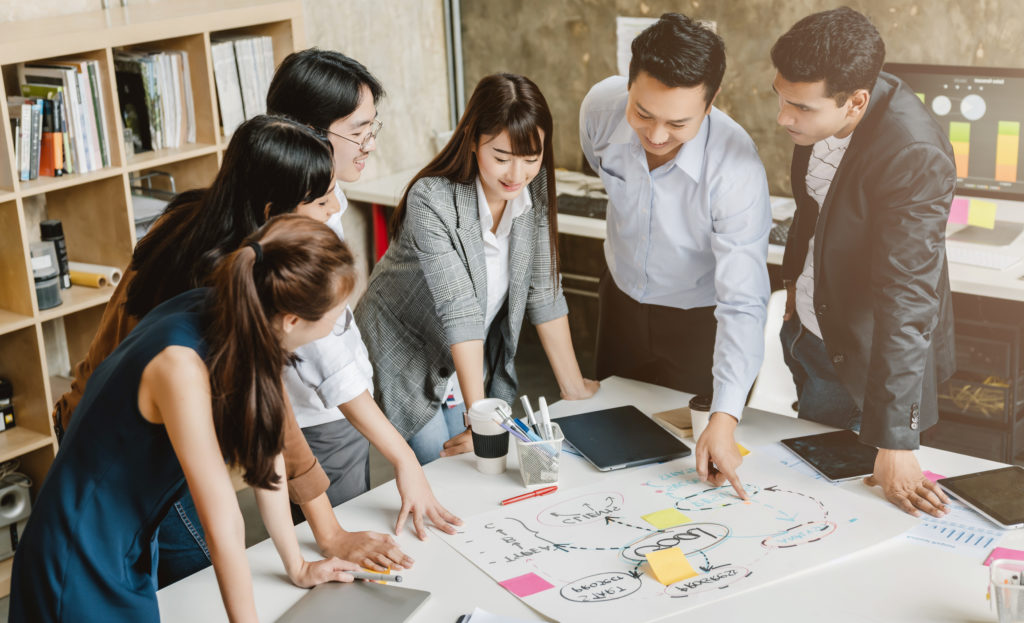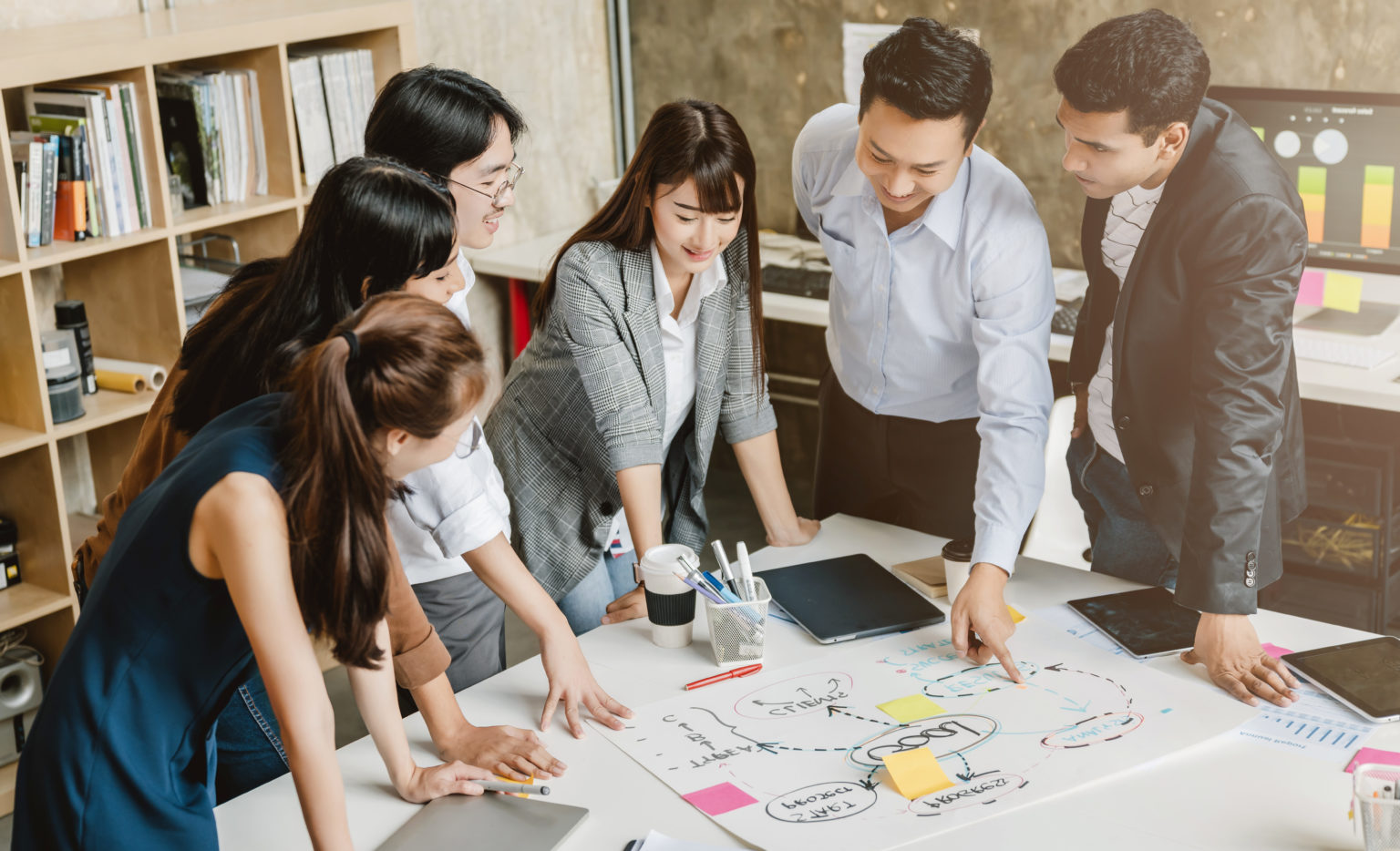 Accelerated degree program designed to fit your schedule.

Study FULL-TIME and get the degree in 1 1/3 year.

Study PART-TIME and finish at your own pace
MBA Hybrid Online Program Objectives
● To provide the intensive training in business administration required for success in today's global community as an international business leader, entrepreneur, manager, negotiator, vendor, or trader;
● To equip graduates with the ability to plan, direct and coordinate strategic and operational activities as managers of companies and public or private sector organizations;
● To prepare graduates to communicate skillfully, effectively, and professionally with industry, business leaders, employees, colleagues, and the public;
● To produce the confidence in graduates to find management employment in their desired area of specialty, including the capability to establish and manage a successful business; and,
● To provide the means whereby graduates may lead financially successful professional careers in the United States or global community.
English language proficiency can be demonstrated by ONE of the following means:
1) TOEFL iBT 61
2) IELTS 6.0
3) Have completed a 2-year (60 semester credits or 90 quarter credits) baccalaureate or graduate level, English-based education in an institution:
accredited by an agency recognized by the U.S. Secretary of Education, or in the United Kingdom, Australia, Canada (except Quebec), New Zealand, or Ireland. In all cases, English must have been both the language of instruction and the language of the curriculum used.
4) English is an official language in the student's home country.
International students who don't meet the English language proficiency requirements for MBA can still apply. They will enroll in full-time ESL courses until they meet the requirements.