Master of Business Administration (MBA)
Hybrid Online Program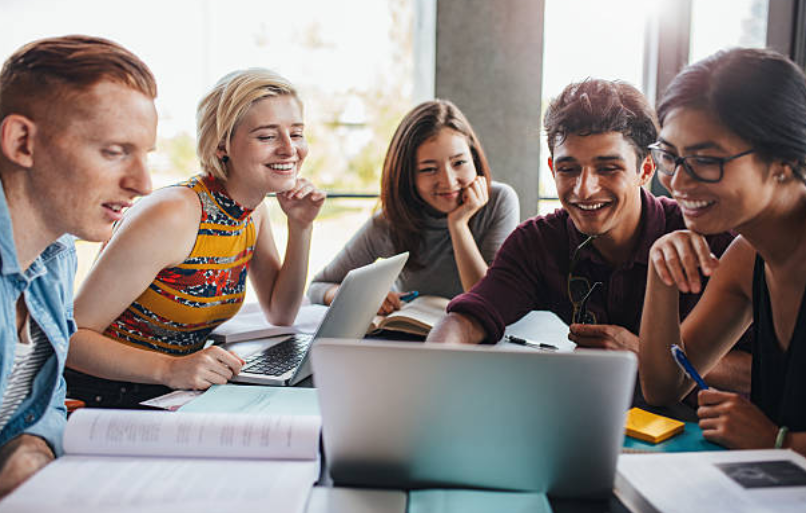 Attend Classes on the Weekend
Full-time Students complete the program in 1 1/3 years
Part-time Classes Available for Domestic Students
Program Length
4 Trimesters
(1 and 1/3 years full-time)
GRADUATION REQUIREMENTS:
Thirty-six (36) credit hours completed with a minimum cumulative grade point average of 3.0 or higher are required to receive the Master of Business Administration (MBA) degree.

Bachelor's Degree
(Any Field)
TECHNOLOGY REQUIREMENTS
Students will need a computer with camera and microphone capabilities, mobile phone and internet access to take courses in the program, as follows:
Operating System:  Windows 7, Windows 10, Mac OSX Sierra, iPad IOS10
Internet:  Broadband connection (256 Kbit/sec or faster—this will ensure that videos and online presentations can be viewed) through USB wireless modem, ADSL, T1/T2, fiber optic or cable.
Compatible browsers: Google Chrome 32 bit version 50 or later, Safari 10 or later.
Enable: Cookies, Pop-ups (in both Internet browser and security software), and JavaScript.
Plug-Ins:  the latest version of Adobe Flash Player and Adobe Acrobat Reader.
To view all the resources uploaded to Moodle, students will need to have Microsoft Office (Word, Excel, PowerPoint) or an equivalent (e.g. Open Office, Viewer) installed.
With all firewalls, the uploading of files must be enabled.
International Student Information
English language proficiency can be demonstrated by ONE of the following means:
1. TOEFL iBT 61
2. IELTS 6.0
3. Have completed a 2-year (60 semester credits or 90 quarter credits) baccalaureate or graduate level, English-based education in an institution: accredited by an agency recognized by the U.S. Secretary of Education, or in the United Kingdom, Australia, Canada (except Quebec), New Zealand, or Ireland. In all cases, English must have been both the language of instruction and the language of the curriculum used.
4. English is an official language in the student's home country.
International students who don't meet the English language proficiency requirements for MBA can still apply. They will enroll in full-time ESL courses until they meet the requirements.
Develop a strategic understanding of entrepreneurship and innovation and be able to take into account the relationships between entrepreneurship and other business disciplines for a holistic decision-making approach.
Apply knowledge in entrepreneurship by implementing classroom projects in a small business context.
Evaluate the legal issues confronting a typical business and apply legal concepts in business decision-making.
Demonstrate ethical reasoning skills, understand social, civic, and professional responsibilities, and add value to business and society.
Gain a global entrepreneurial mindset, lead with integrity, purpose and ethical perspective, and draw value from diversity and inclusion.