Message from THSU President, Dr. Agnese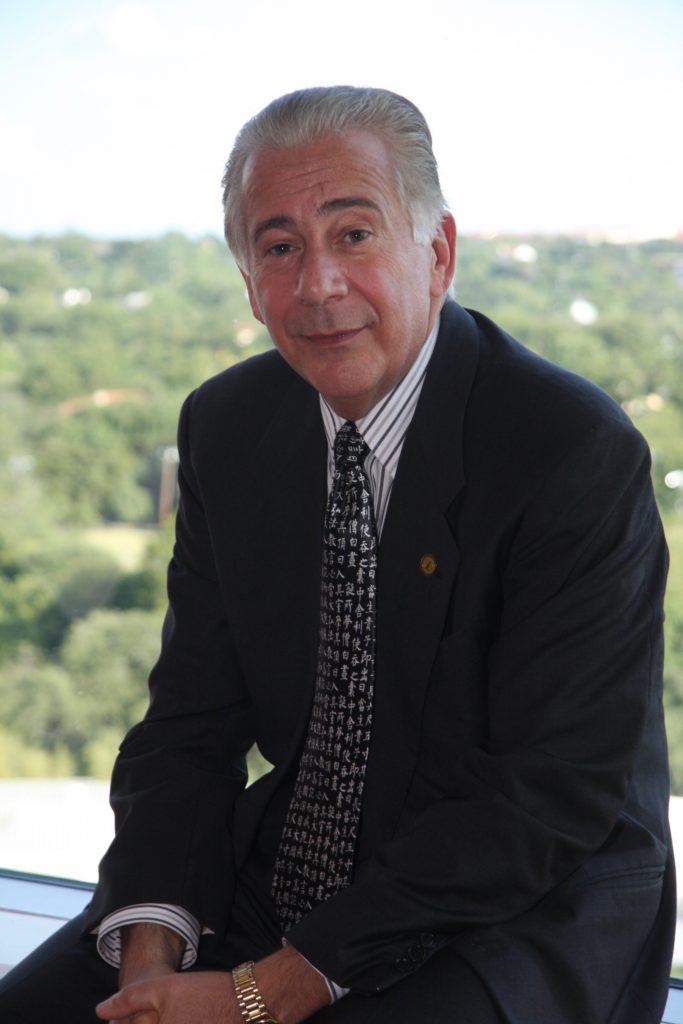 September 1, 2021
Dear THSU Students, Faculty and Staff:
Welcome to the new school year at Texas Health and Science University. I want to thank you for your hard work during the ongoing pandemic. It is my sincere hope that you and your loved ones are staying safe during these difficult times.  
The pandemic has proven to be one of the greatest challenges ever faced by higher education. It has required academic institutions like ours to quickly develop, adapt and pivot to new ways of teaching and learning in order meet the educational needs of our students while adhering to safety protocols aimed at protecting our communities.
Out of necessity, we launched online classes very quickly when the pandemic began last year. In the interim, we learned that online instruction requires new skills, abilities and most of all, patience, from both faculty and students. Equally important is the need for excellent communication skills necessitated by being physically separated from each other. I ask you to continue to be patient with yourselves and others.
You have my assurance that THSU is committed to improving our methods through training and collaboration in order to continually deliver the best possible education. We want everybody to be successful – students, graduates, faculty and staff. So please feel free to let us know if you have any questions or concerns. We will do our best to promptly respond to you.
Allow me to take this opportunity to alert you to a couple of items. First, the fall trimester begins on September 7. It will again feature online instruction. Also, you will be pleased to know that the student clinics are open.
It's our goal to resume in-person classes at the beginning of the spring trimester on January 4, 2022. However, whether we continue with online classes in the spring or return to in-person teaching, the ultimate decision will be determined by guidance from our governmental regulators. We will keep you posted as events unfold during the fall.
This is a time to live courageously while also staying safe. If you haven't done so, I encourage you to get vaccinated against COVID-19. The free vaccines, which are readily available at many locations, are a highly effective way to combat this deadly virus that has taken so many lives around the world. There's now greater urgency to be vaccinated due to the rise of the even deadlier and more contagious Delta variant.
In the meantime, please let us know how you're doing. And keep up the good work!
Best wishes,  
Dr. Louis J. Agnese Jr.
President
Texas Health and Science University