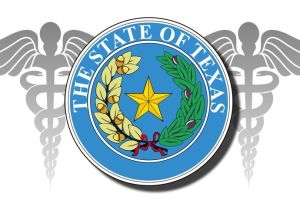 Texas Medical Board Acupuncture Licensure Presentation
Thursday, May 22nd
12 Noon Classroom #1
The Texas Medical Board will speak to the students of Texas Health and Science University to provide them with the relevant licensing information.  The meeting will take place on Thursday, May 22nd, at 12 Noon in Classroom #1.  The presentation is to assist students in navigating the licensing process, understanding the components of license eligibility, and to confidently answer the application questions.
The stringent acupuncture licensing requirements of the state of Texas are important to ensure that patients receive quality health care.  Understanding these requirements and the Texas State Board of Acupuncture Examiner's (TSBAE) licensing process can focus students' efforts when applying for a license.
The presentation of the Texas Medical Board will last approximately one hour.
** Attendance is Mandatory for all students **