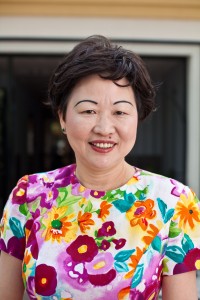 THSU is honored to be ranked among the top 50 women-owned businesses in the Austin Business Journal.  Colin Pope, the editor of Austin Business Journal writes:
Dozens of female professionals across Central Texas were honored Thursday during the Austin Business Journal's 2013 Profiles in Power-Women of Influence luncheon at the ACL Live Moody Theatre.

In all, six winners and more than 20 finalists were recognized after Dell Inc. Entrepreneur-In-Residence Ingrid Vanderveldt shared some insightful and inspiring words as the keynote speaker. Winners and finalists span all industries — from technology to health care to cosmetics.

Click through the slideshow to see the winners and read about them. We'll have more about them — including Q&As with the winners and contact information for all finalists — in the Aug. 9 print edition.